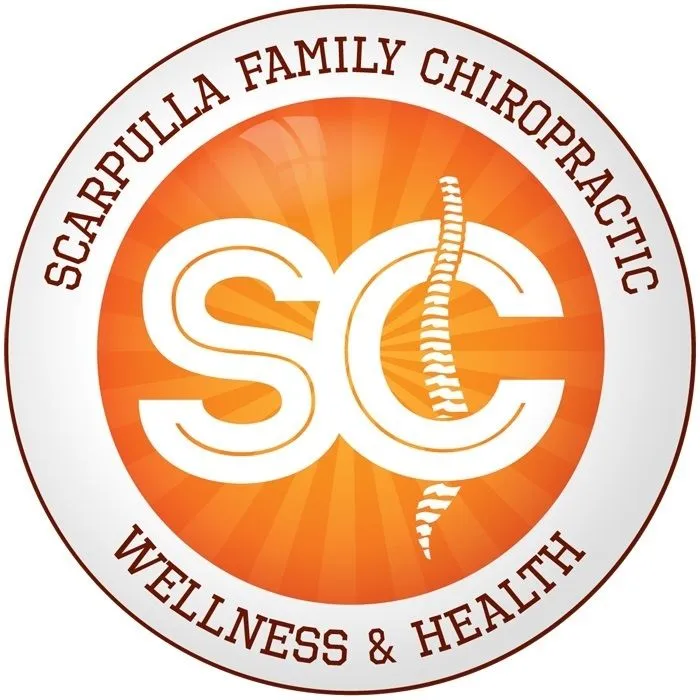 Scarpulla Family Chiropractic
Providing Superior Health and Balance Through Chiropractic
Chiropractic care is more than making the pain disappear. It's about learning, understanding and taking care of your body to improve your quality of life . We aim to educate our patients about Chiropractic and other natural solutions to common health problems in order to motivate individuals to take a more active approach in restoring and maintaining their own health.
We understand that each of our patients needs are different. Although they may share similar conditions, they will likely respond very differently to a particular treatment. For this reason, we tailor a specific plan that meets an individual's needs, goals, and unique medical and physical capabilities.
Finding a chiropractor who understands complex health care needs and uses the most current techniques and approaches to addressing health problems can be an intimidating task.
We hope that you will find this site helpful in learning more about our gentle chiropractic approach as well as the many ways that it can improve the quality of your life and that you will decide to contact our office and become a part of our chiropractic family.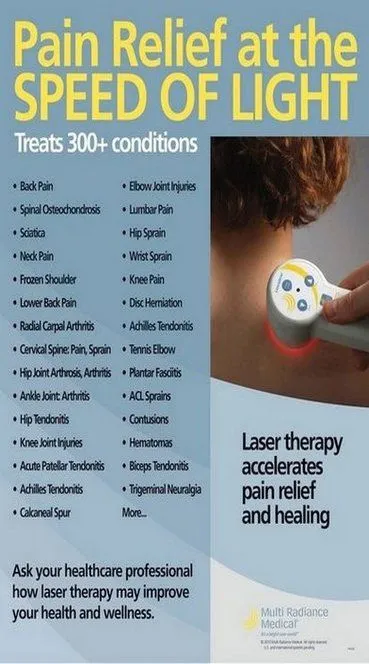 NEW AT OUR OFFICE!!!!!!
¨ The most advanced laser therapy equipment on the market. The MR4™ (Multi Radiance) laser uses Low Level Laser Therapy (LLLT) to treat inflammation , provide deep tissue therapy and accelerate pain relief to help athletes minimize down time. It is the first laser therapy equipment to combine the entire therapeutic light spectrum into a single technology.
¨ Used by athletic trainers, physicians and physical therapists working with professional, Olympic, college and high school athletes, the MR4 uses super pulsed laser power to accelerate drug-free pain relief. With its LaserStim™ and LaserShower emitters, the device helps identify tissue inflammation and treat large muscle groups quickly.
¨ This innovative laser equipment is embraced by professional sports teams for its ability to improve recovery times and help maintain healthy joints and muscle.
Call our office today and see if you would benefit from MR4™ laser therapy!